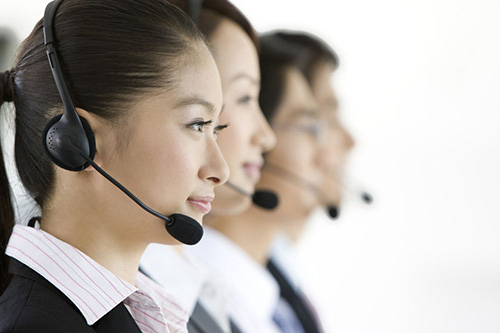 Booking Steps
Step 1
Click Inquiry button on the tour page to submit your details and requests to our website.
Step 2
Get a quotation from us and reach agreement with us on the Itinerary and price.
Step 3
Transfer 5%-30% of the sum (as the deposite for the tour) to our account via PayPal or wire.
You will then receive a booking confirmation. More Details