Silk Road Attractions
Why Choose Us?
We are the top Silk Road tour operator based in Dunhuang, China. We focus on providing well designed Silk Road China Tours with resonable price and thoughtful service.
Easy & carefree booking
The best value
Great travel experience
Locally operated
Testimonials
Your precious comments will be a powerful motivator for us to do better and better.
Tailor-made Tours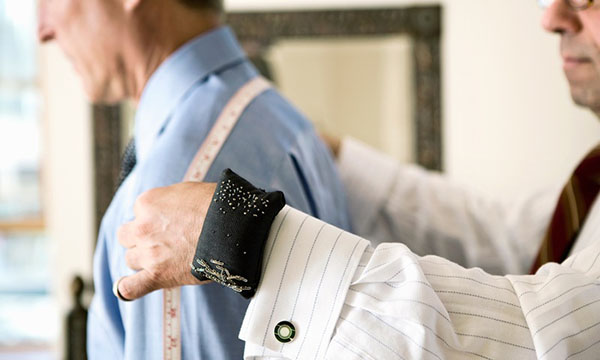 Your final trip plan will be 100% tailored to your needs, incl. itinerary, activities, hotel, meal plan etc.