By admin
In SilkRoadNews
2023-03-22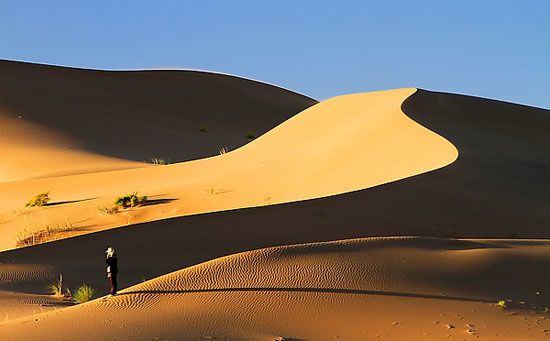 5E6Silk Road Adventure & Private Tours - Silk Road China Tours
During his visit to Kazakhstan in September 2013, Chinese President Xi Jinping put forward a proposal for a Silk Road economic belt to strengthen cooperation and make economic ties closer among European and Asian nations. The proposal has attracted widespread interest and discussion. 5E6Silk Road Adventure & Private Tours - Silk Road China Tours
Why is the world so interested in and enthusiastic about the Silk Road economic belt?
First, such a development would mean the revival of the ancient Silk Road. As a trade artery, the ancient Silk Road made an enormous contribution to economic and cultural exchange between the East and the West. Propelled by the rapid development of economic globalization, people can look forward to the ancient Silk Road once more benefiting people along its route.
Second, the geographic advantages of Central Asia. With the development of technology the Central Asian nations, located inland and far from the sea, have become the bridge linking the developed European countries and the active Asia-Pacific economic circle. Thanks to the proposal of the Silk Road economic belt, the advantages of this region can be brought into full play.
Third, Central Asia boasts abundant natural resources; it is known as "the energy resource base of the 21st century". Generating development and good use of resources in this region will benefit the people of the area and be conducive to economic development in the wider region and the rest of the world.
The Silk Road economic belt was planned in 2013 and will be implemented in 2014.
To establish the Silk Road economic belt, network construction is foremost. Highways, railways, flight routes, oil pipe lines, communication networks and satellite communication will all play a role.
To establish the Silk Road economic belt, economic development is another core requirement. In the process of linking the European economic circle with the Asia-Pacific economic circle, development will be promoted along the route. Central Asia will be injected with new vigor and vitality through increased investment and cooperation in transportation, energy, manufacturing, services, agriculture and other areas.
To establish the Silk Road economic belt, the key is to form a channel of cooperation, development and prosperity.
Kazakhstan's location, strength and growth potential determine that it will play a significant role in the construction of the Silk Road economic belt. In recent years, China-Kazakhstan relations have undergone rapid development, which has laid a solid foundation and created favorable conditions for the construction of the Silk Road economic belt. Both sides should seize the opportunity to push the comprehensive strategic partnership to a new level, achieve the development strategy together, and fulfill the dream of national revival.